If the icy weather has left your brain frozen from ideas of what to do in your Young Equestrians Club then  these ideas below will help to keep frostbite at bay:
Dog Agility
Gather up the pooches and spend an afternoon dashing over hurdles, heading through hoops and weaving through poles.
If you're looking for ideas for building a course, read the The Kennel Club's guide to agility which lists the the obstacles you can include.
Circuit Training
Set up a series of exercises in the arena to defrost and de-stress. Circuit training develops strength, fitness and exercising as a group is much more fun than exercising on your own. Need inspiration? Try looking at these real simple circuit training exercises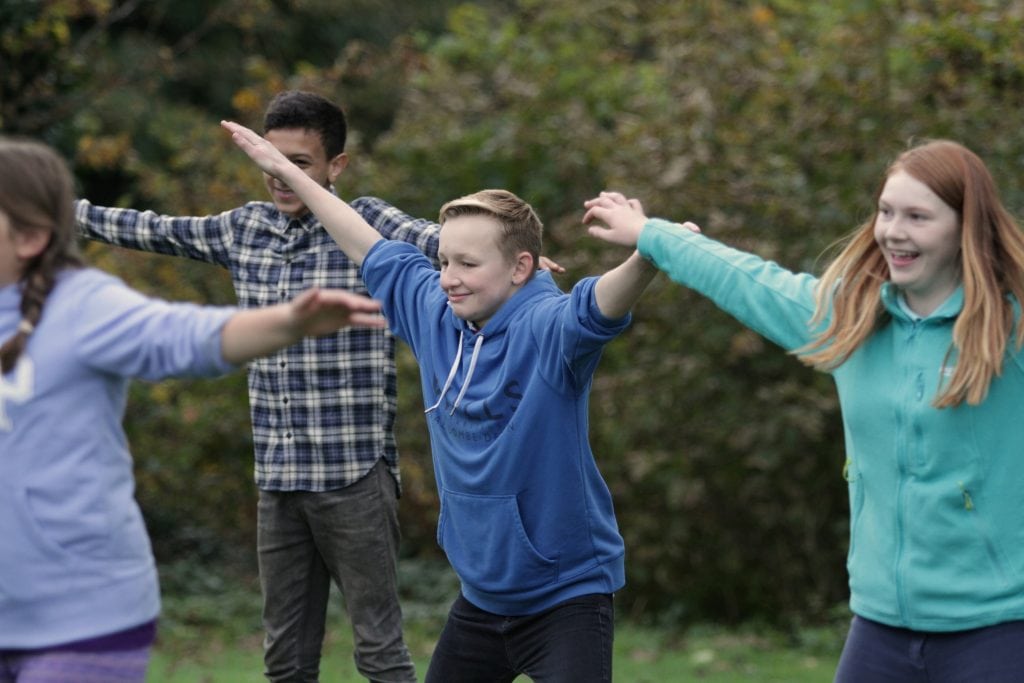 Festive Feast
Because eating keeps you warm, right? Ok so we know it's not quite Christmas, but this date has got to be put in the diary.If each Club member brings a bit of food or drink it will soon add up to a substantial buffet. Put on Christmas tunes and jumpers for maximum festive feels – Don't forget to send us your pics!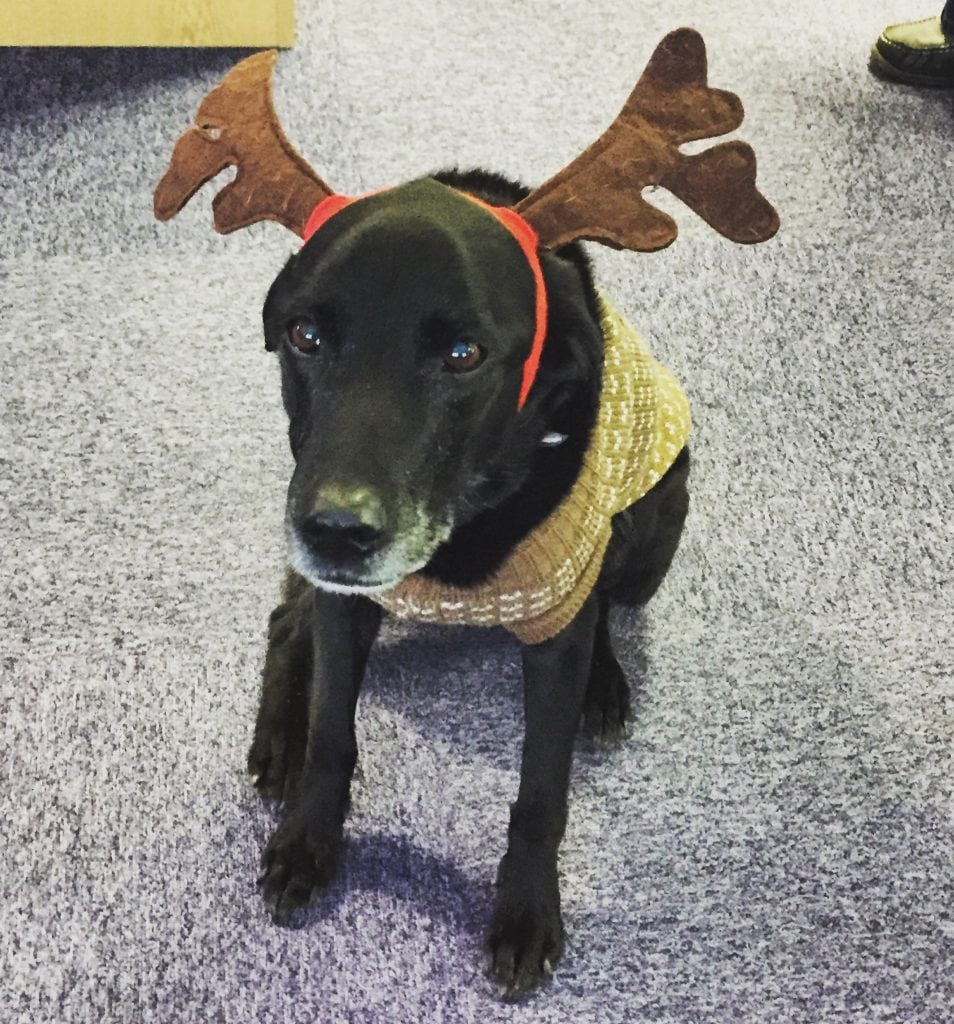 Break the Ice
The colder weather can make you sluggish and lacking in motivation, so how about trying one or two of our ice breaker activities to warm up at the start of a session. As well as getting your brains going they will also help everyone get to know each other better.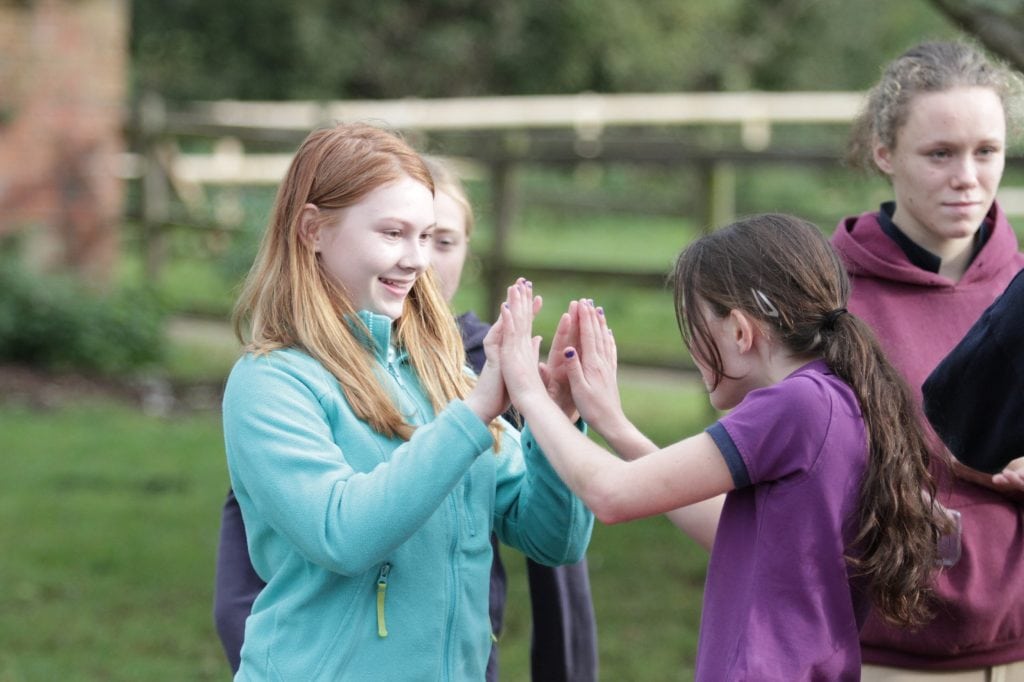 Set a challenge
Give your Club something to work towards during the dreary winter months. Either split into two teams and do a Step Challenge to see which team is more active, or all come together to work towards a shared goal, like completing a Couch to 5K challenge, taking part in a Race for Life or by raising money for Red Nose Day (March 24th 2018).
Try Tet
Tetrathlon requires you to showcase your ability in four very different sports; running, riding, shooting and swimming. Read our article on what Tet is, and how to get started and schedule in some practise sessions this winter. If you find it is something you enjoy you could always put on your own Tetrathlon competition.
Embrace the chill
For a winter treat how about booking a trip to a local leisure centre for some ice skating, tobogganing or tubing.
And finally … There's always yard work….
You can run, you can hide, but there will always be sweeping, tack cleaning and poo picking to do!