There's only a couple of weeks to go until Halloween so it is time to plan your Halloween themed Young Equestrians session! And before we hear groans of "Halloween's just for kids", let's remind you all what's on offer here:
A chance to be crowned APPLE BOBBING CHAMPION
Sweets, sweets and more sweets
Mounted games – all in the name of team spirit of course (jokes you'll all become arch enemies)
Spending time dressing up your fave horses to make them look beautiful / scary followed by some parading around the arena or field
Speaking of dressing up, here's five costume ideas which we guarantee will make you want to dress up for Halloween, check them out and get creating your outfits:
The Pumpkin
A classic Halloween look. It's bright, clear and costumes can be found in most supermarkets. You may have a job turning the horse into a pumpkin too though!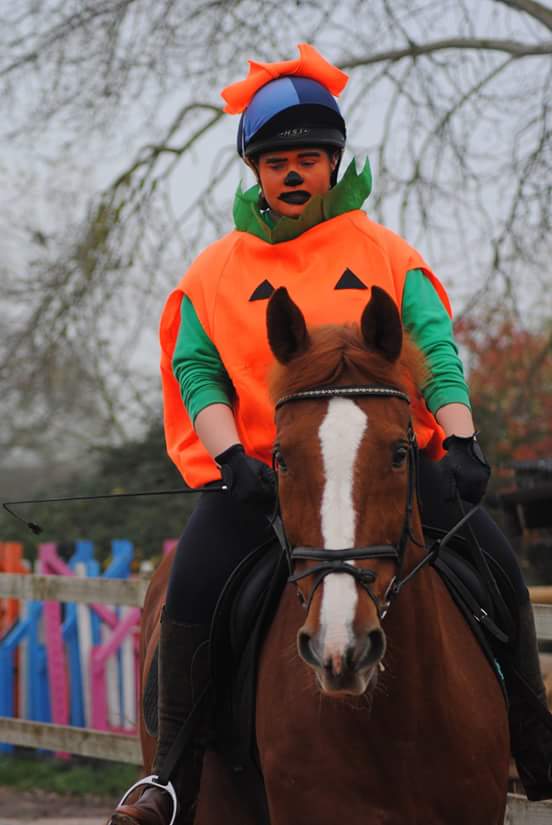 The Mummy
The cheap and cheerful look that, when done well, looks really effective.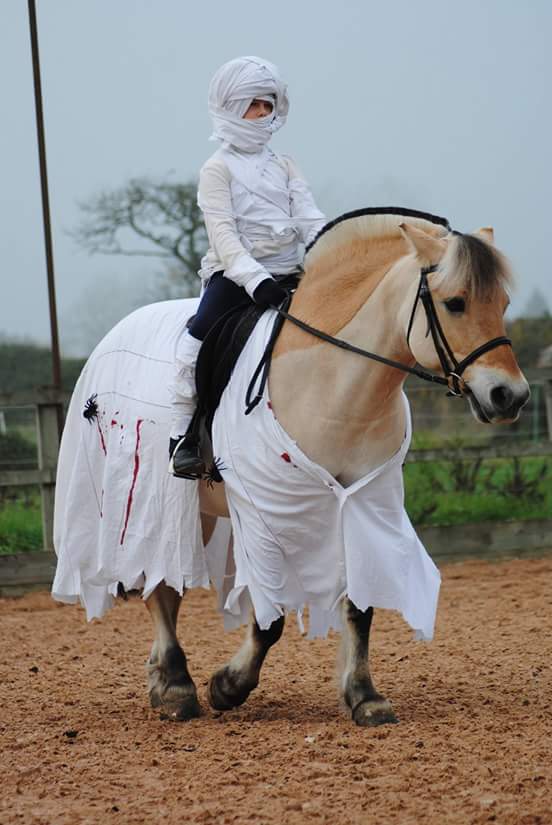 The Skeleton
A costume where you can learn the bones of the horse at the same time!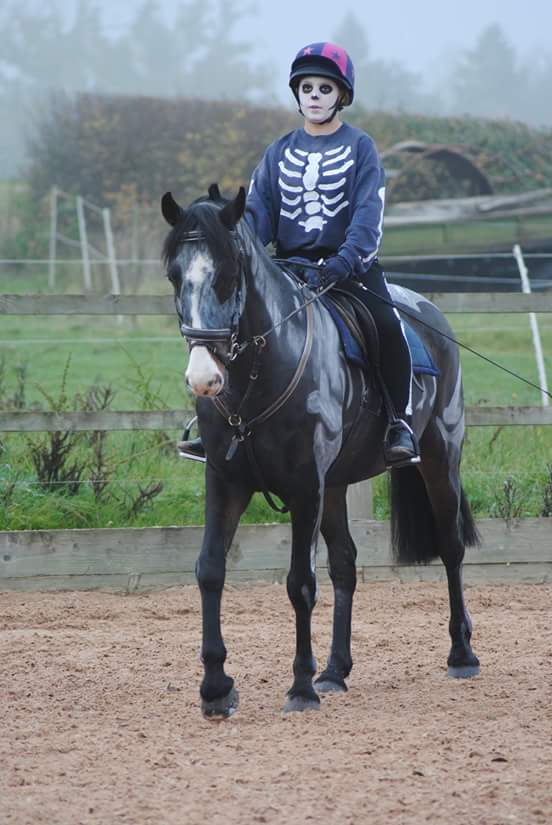 Cruella De Vil
If you fancy dressing as something different and releasing your inner diva then this costume is the one for you. As you can see, having a grey horse gives you a clear advantage.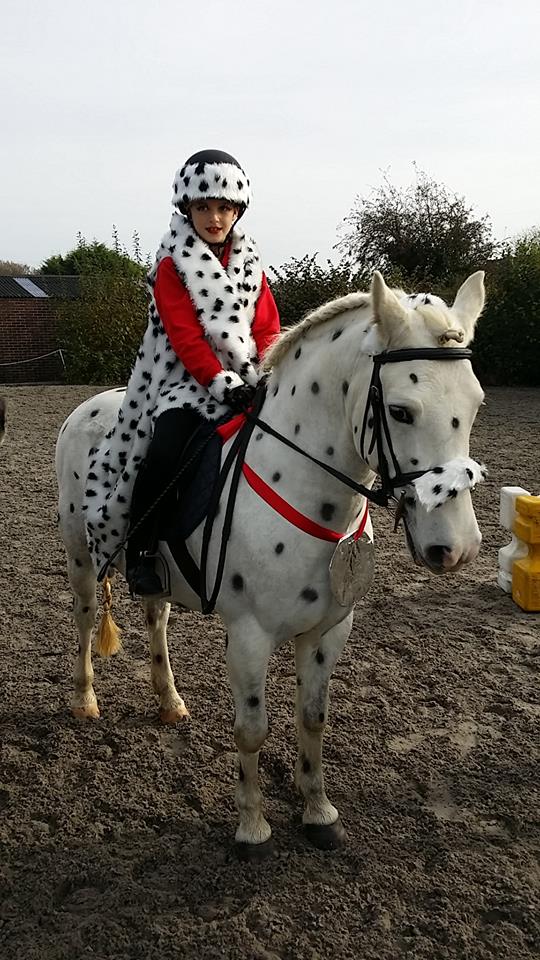 The Witch
You can either go for a traditional witch like the Wicked Witch of the West from The Wizard of Oz or go for a modern look, like Angelina Jolie's witch from the 2014 film; Maleficent.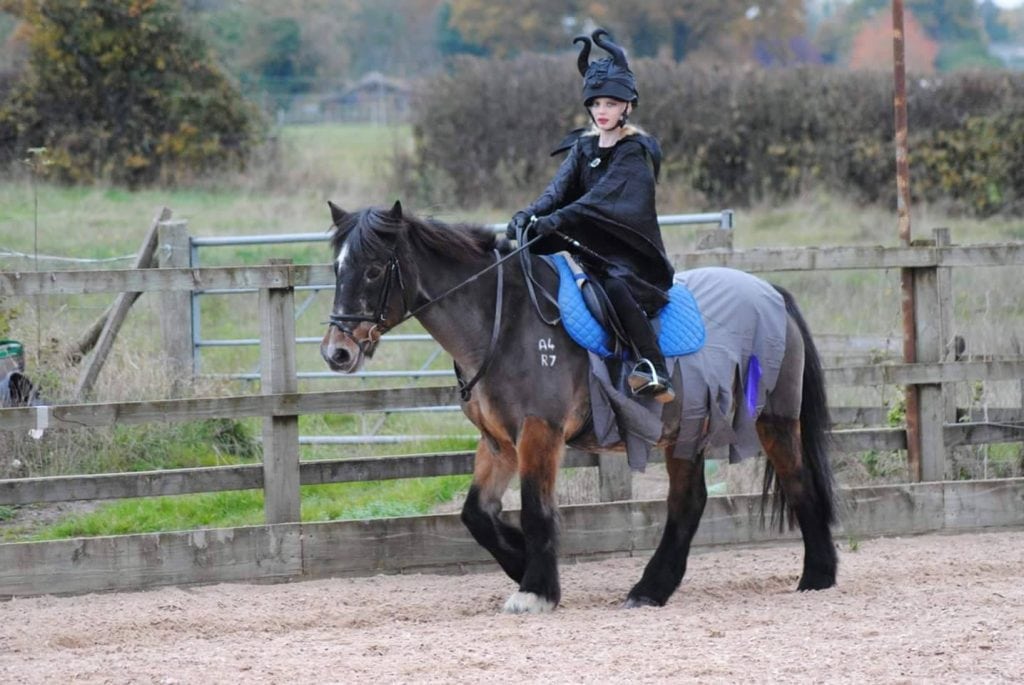 Be sure to send us any images, videos and news from your Spooky Young Equestrians Sessions for us to put on social media! contact@youngequestrians.club
With thanks to all The Pony Clubs who have shared their photos for us to use in this article.