The latest Young Equestrians Club of the Month is Greenways Stables, for their amazing efforts since launching their Club in March this year.
Only six months in and the Club have already organised a fundraising cake sale, visited the Mounted Police Headquarters, had a guided tour of a veterinary hospital and had mounted games practise sessions. Young Equestrians is now a firm fixture at the centre with all activities led by the members themselves and any friends who are interested in horses and the outdoors are welcome to join in with the fun!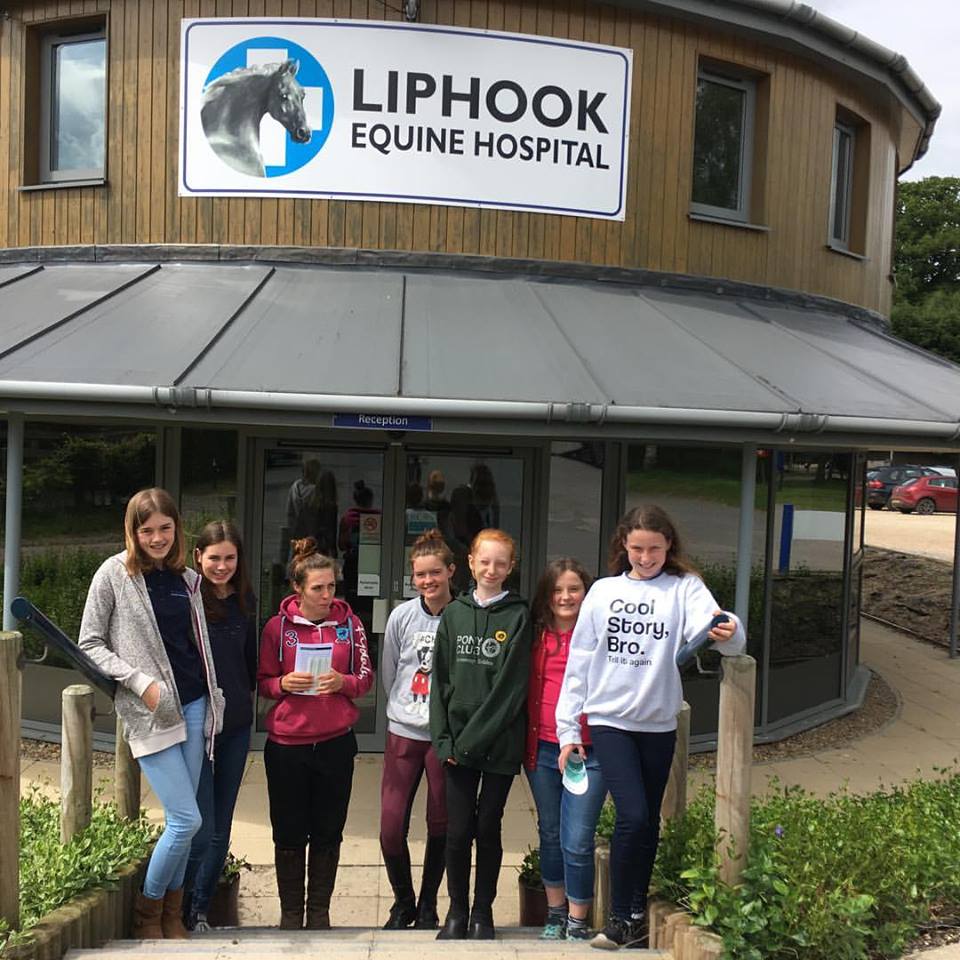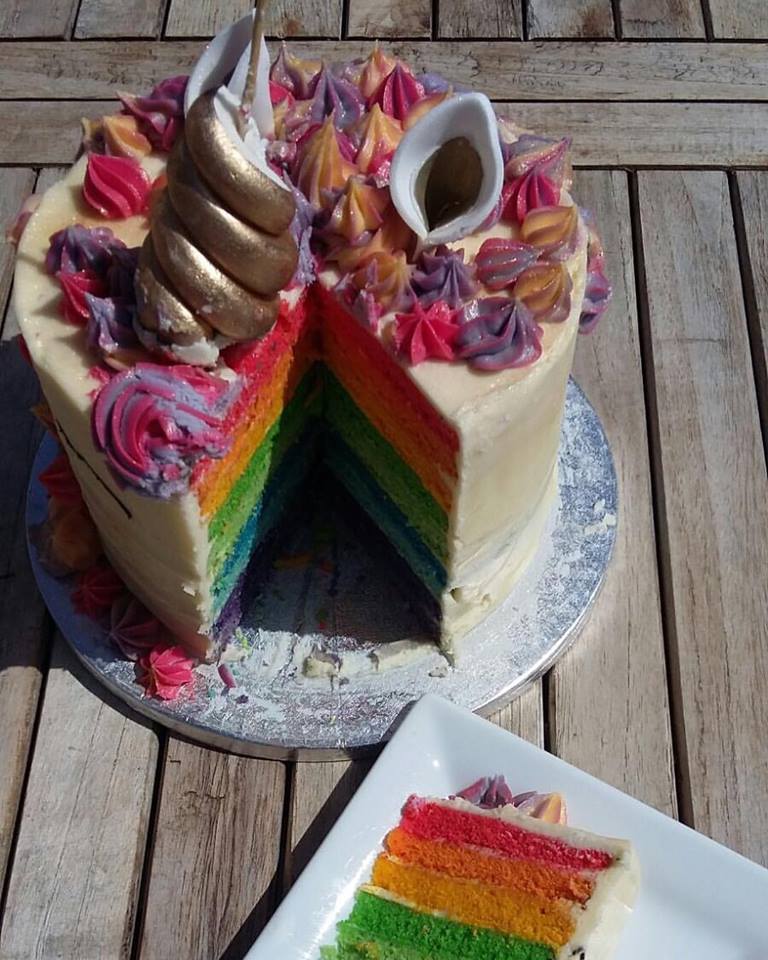 To celebrate summer, the Club organised their own Young Equestrians Camp out in one of the fields on site. Once the tents were up and the barbeque was on the go, friends and family were invited to join in with the feast – with toasted marshmallows for dessert!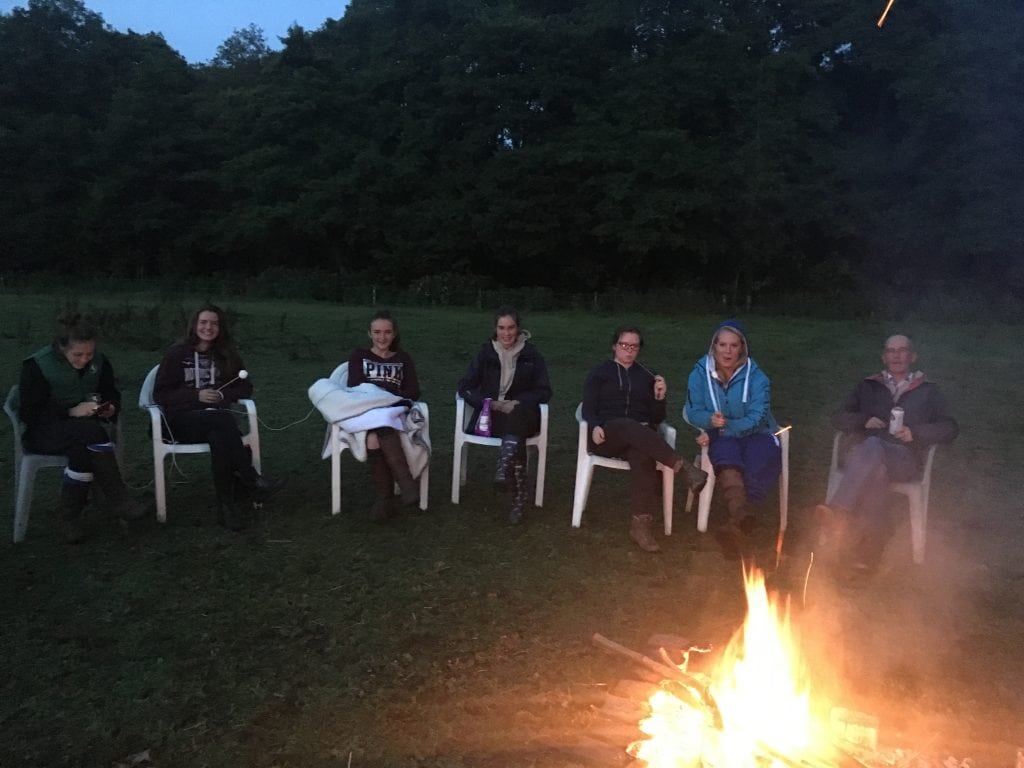 For the daytime activities, The Club wanted to do something completely different to what they usually do together and so headed to their local activity centre, Three Peaks Barfield, to have a go at Low Ropes, Archery and Aeroball. It was (typically) a soggy day but nobody let that dampen their spirits! To round off the day the Club split into 2 teams for an archery competition. This was won by Team 2, who scored 2,500 points!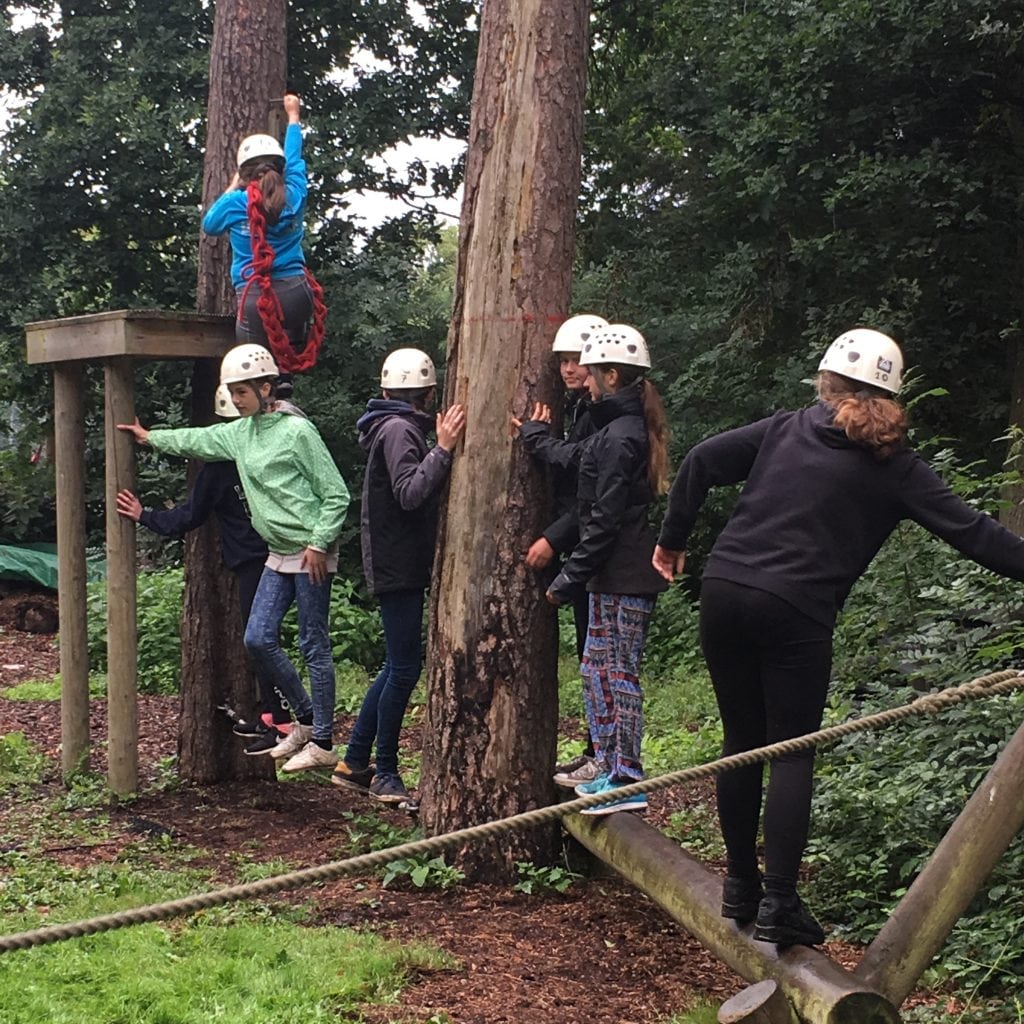 The Young Equestrians found it was easier to do team building activities with friends outside of school, as they have so much in common with them from being around the horses!
"Our Young Equestrians Camp out was so good, especially sitting around the campfire chatting and roasting marshmallows. The activities at Three Peaks encouraged everyone to work as a team and communicate with each other. Overall it was a great team building experience with great friends!"- Elsa

Club Leader, Sally Blackmore, who works hard to help the Club organise new activities commented: "It was a fabulous weekend, despite quite a bit of rain! Greenways Stables Young Equestrians will almost certainly be doing the same again next year!"
We look forward to seeing what the Young Equestrians at Greenways Stables get up to next!
Want to get involved? Join your local Young Equestrians Club NOW:   Find a Club
Want to nominate your Club for Club of the Month? Get in touch with us to let us know what you've been up to and tag us in your activity on social media.  Contact Us