Congratulations to Oakfield Farm Young Equestrians Club who have been selected as March's 'Club of the Month'
With over ninety riding centres across the country signed up to deliver Young Equestrians, there are more and more fantastic Young Equestrians Clubs emerging full of enthusiastic Young Equestrians and passionate Club leaders. With all this good work out in the field, we've decided to nominate one Club each month as our 'Club of the Month'. To make our decision we rely on feedback from your Young Equestrians Club via social media and email.
The Oakfield Farm Young Equestrians Club launched in October 2016 and the Young Equestrians have met up whatever the weather on a Tuesday night to socialise and further their equestrian knowledge.
As the Young Equestrians at Oakfield Farm are also Pony Club Members, the Club's focus over the winter period has been to work on the Blue Cross Welfare Merit, an award which is given if Members complete badges in 10 key areas of horsemanship including; feeding, shoeing, bandaging and first aid.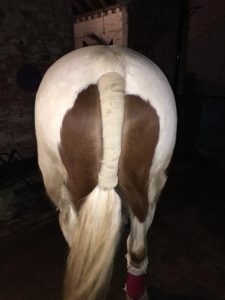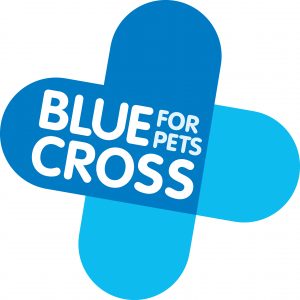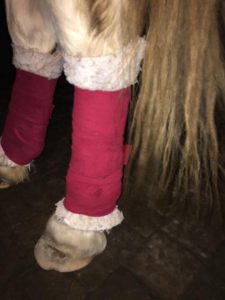 Surprisingly, one of the post popular sessions so far has been a horse leg dissection, where the Young Equestrians gained an insight into what the lower leg and foot of the horse really looks like from beneath the skin and used their knowledge to identify the bones, tendons and ligaments.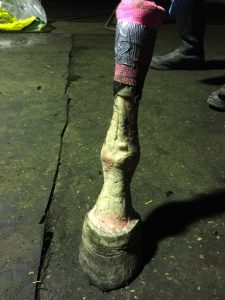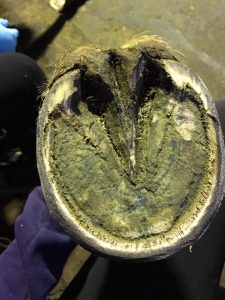 The Club is currently busy preparing for the Centre's annual open day, where they will be performing a musical ride that they have choreographed themselves.
Check out what some of the Young Equestrians had to say about their Club:
"We all get along so well, better than most teenagers our age! We don't just meet at Young Equestrians, we go out after as well in our own time, we are one big family."
"We all care very much for the horses and people we work with and we are very passionate about what we do."
"Everyone is so supportive and we always have a great time and a good laugh!"
Want to get involved? Join your local Young Equestrians group NOW!  Find a Group
Want to nominate your Young Equestrians Club for Club of the Month? Get in touch and let us know what you've been up to or tag us in your activity on social media  Contact Us