A huge congratulations goes to Runningwell Young Equestrians who have been voted 'Club of the Month', our new monthly feature where we select a Young Equestrians Club and show off their exciting Club activities!
Runningwell Equestrian Centre's Young Equestrians Club has been running for less than a year, but already they have put on plenty of fun activities for their Club members. From hunting Pokemon during long summer hacks, Chase Me Charlie competitions and creating Wocket Woy videos, to more recently Barrell racing and Horseball taster sessions, it's clear this club has got a buzz about it.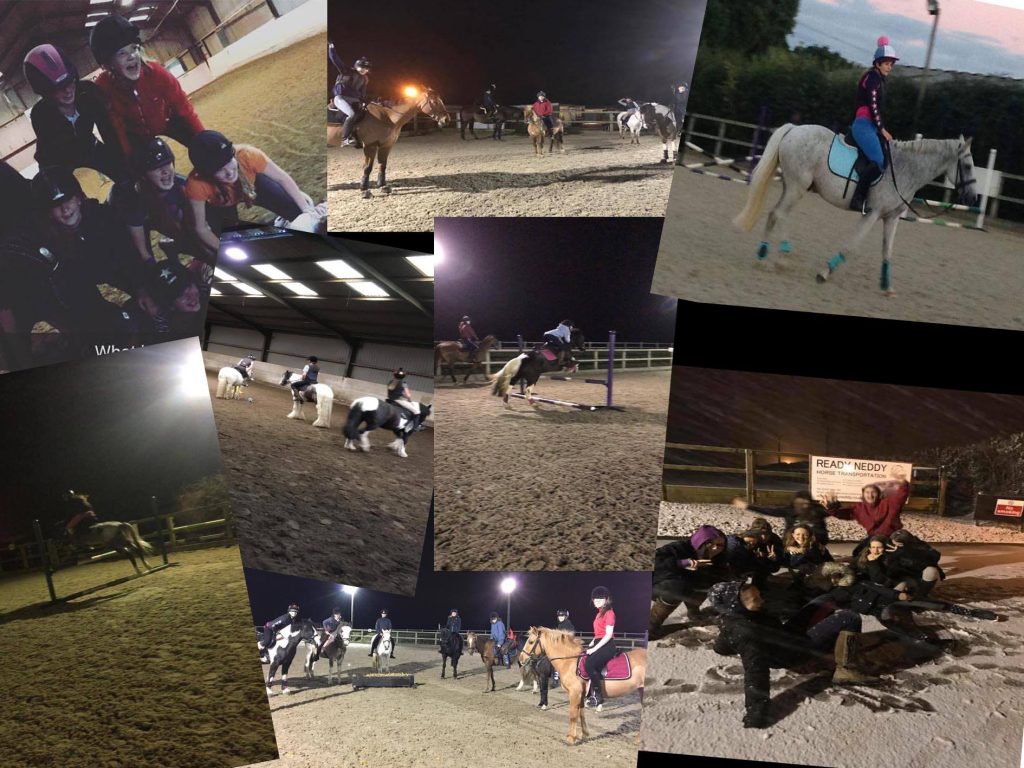 There's no denying that the huge variety of activities from week to week make the sessions unmissable for the Young Equestrians involved, but judging from the feedback we've seen on Facebook and Instagram, it's also the encouraging atmosphere the club provides, where Club Members are working towards shared goals and everybody wants to support each other.
And whilst this is down to the Young Equestrians themselves, we know that their Club Leader Hollie Blackwell has had a part to play through organising the sessions, coming up with session ideas and rallying the troops on their Facebook group. Well done Runningwell Young Equestrians!
Check out Runningwell's feedback from the horses … EHEM… Young Equestrians mouths:
"We get the opportunity to do lots of fun things and progress in our riding as well as making new friends and learning new skills, I'm so glad to be part of Runningwell's Young Equestrians."

"You always get amazing help and advice, it's so much fun and we always do interesting things that we learn so much from!"

"No one's ever bored at Young Equestrians and we all get along really well all the time!"
Want to get involved? Join your local Young Equestrians group NOW!  Find a Group
Want to nominate your Young Equestrians Club for Club of the Month? Get in touch and let us know what you've been up to or tag us in your activity on social media  Contact Us