With under eight weeks to go until 2018 draws to a close we've put together some ideas of campaigns to get involved with within your Young Equestrians Clubs to end the year on a high!
Support #FitGotReal
This Girl Can have launched their latest campaign #FitGotReal which highlights that there is no right way to get active and celebrates all the amazing ways people fit exercise into their life.
We know that riding is an excellent way of improving balance, posture, coordination and flexibility. It strengthens your core body muscles and provides a great cardio workout – and that isn't even including all the yard work we do!
We'd love riders to get involved by posting on social media about riding sessions and tagging #fitgotreal, you can also visit the This Girl Can App to generate your own social media poster.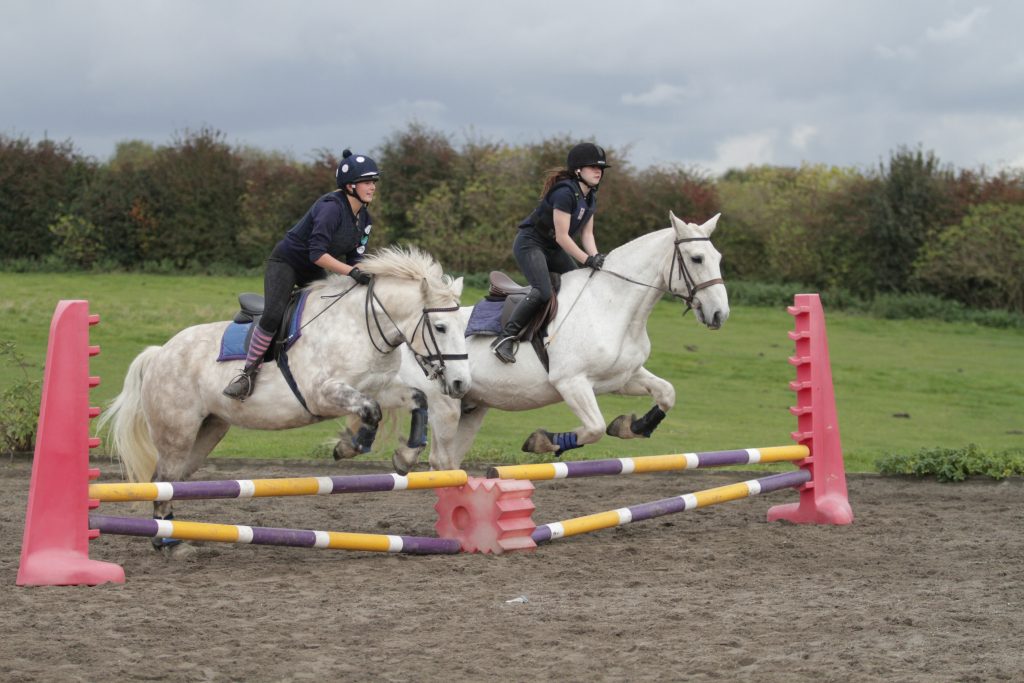 Try No Stirrups November
Practising riding without stirrups is always beneficial for balance and improving your position so why not support #nostirrupsnovember to make a conscious effort to do no stirrup work every time you ride. It only has to be 10 minutes per ride, be sure to tag #fitgotreal as it will certainly use your core muscles and increase your heart rate!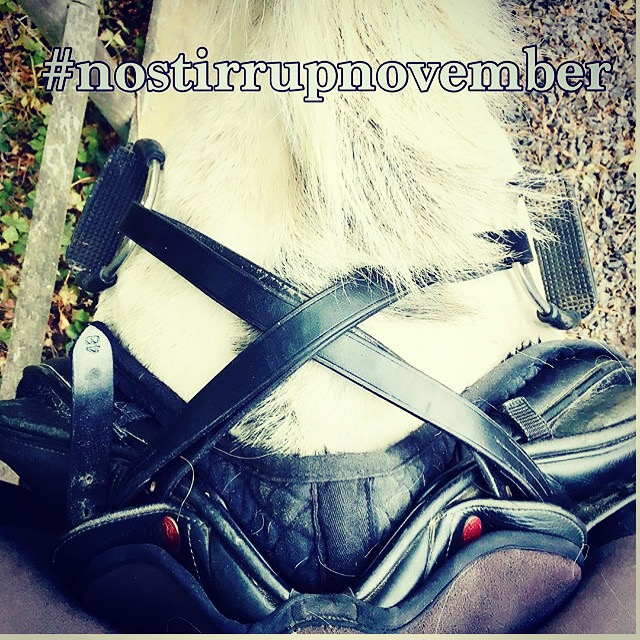 Fundraise for Children in Need
Children in Need raises money to make a difference to children's lives in the UK. This year's appeal is taking place on 16th November and around this time people are encouraged to put on fundraising events to raise money for disadvantaged children.
To get involved your Club could host a Big BBC Quiz and charge for team entries. You don't even have to write the quiz, by visiting Children in Need  you can find question videos and answer sheets.
If quiz nights aren't your thing, you could instead come together to put on a Young Equestrians Club dinner party and charge to cover food costs plus a donation.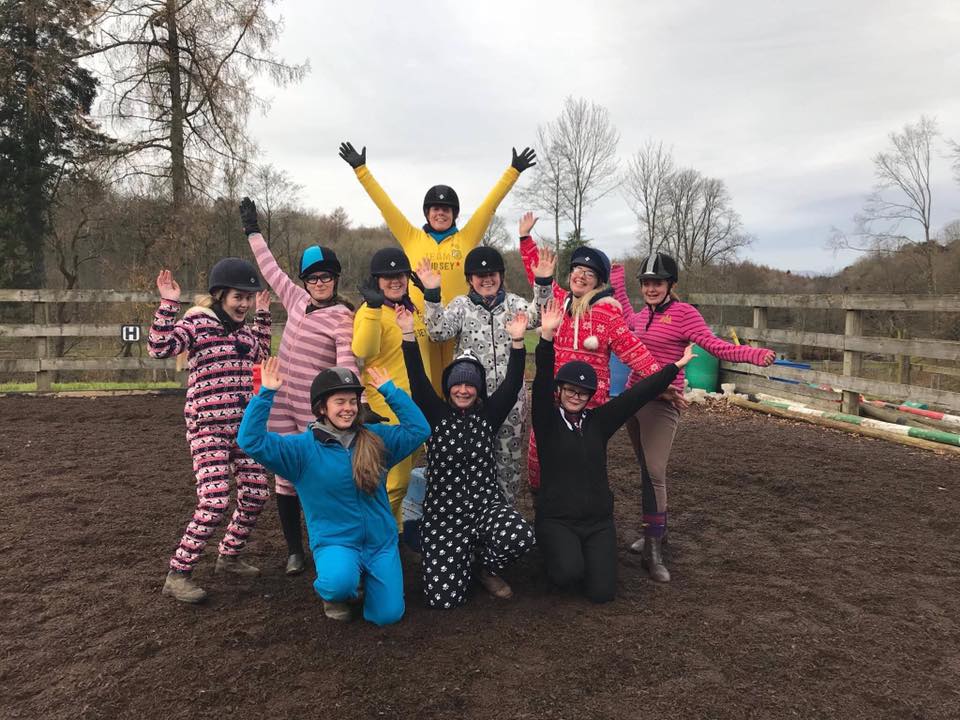 Host a Crafternoon
Mind provides advice and support to empower anyone experiencing a mental health problem and on 1st of December they are encouraging social Clubs to host a Crafternoon.
Get together as a Club to create some festive treats and swap grooming and plaiting for folding, gluing and sticking. You can find craft activities and a fundraising kit here.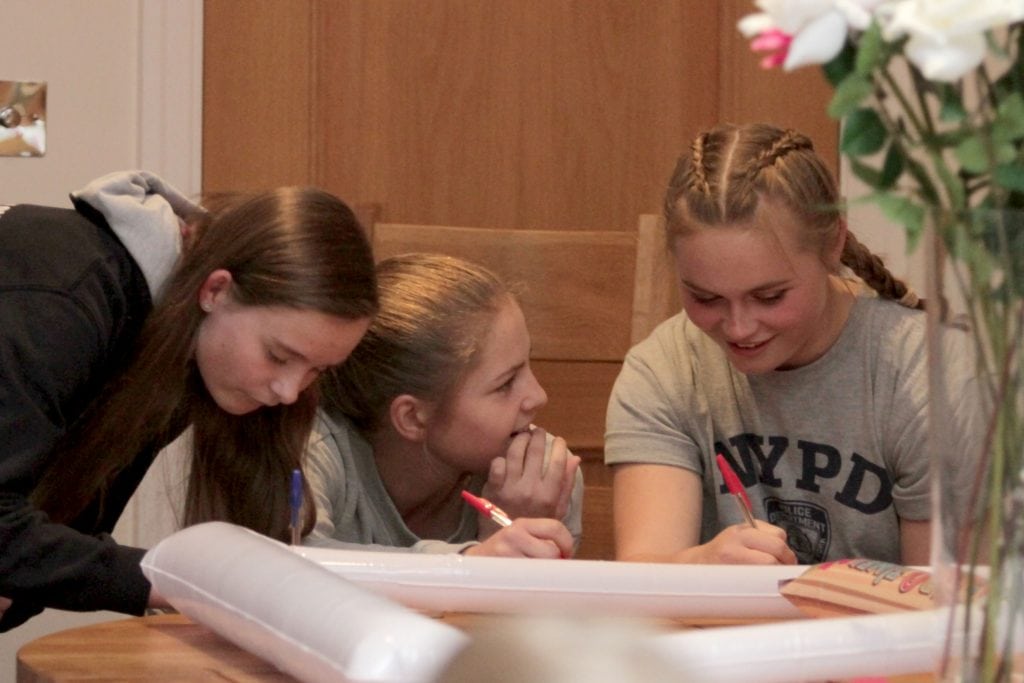 Put on a Christmas Jumper Day
Who doesn't love a festive knit? Help make the world better with a sweater by taking part on Christmas Jumper Day this December to raise money for Save the Children.
The day will nationally take place on Friday 14th December but if your Club isn't meeting on this day then you can instead tie it in to any Young Equestrians session in December.
Each person pays £2 to wear their Christmassy jumper of choice, to make it a bigger event you could tie this into creating a musical ride, playing some team mounted games or putting on an end of year dressage competition.
Access a fundraising pack here.